Thinking of moving to the Netherlands for a job and don't know what to expect? How different is life in the Netherlands compared to other countries? What do you need to arrange after you arrive in the Netherlands?
A FEW ASPECTS TO TAKE INTO ACCOUNT - HOUSING
If you have a job through Eastmen the accommodation will be provided by us. Our coordinators do their best to find you housing as close as possible to your work place. You usually live with work colleagues, but it is possible to have housemates who work at another company nearby. If you prefer to live alone, you can rent a home on your own and you will receive an allowance from Eastmen. 
The most popular sites to look for housing are Funda and Pararius. After you have arrived in the Netherlands, you must register at the city hall and obtain a BSN.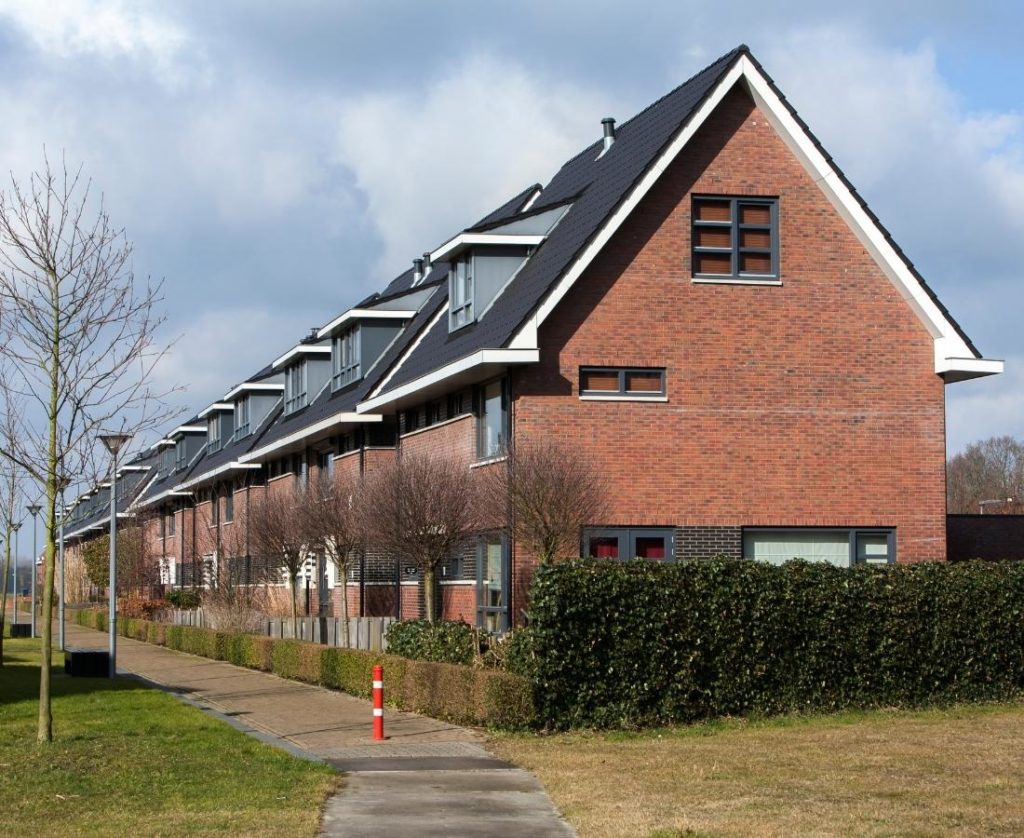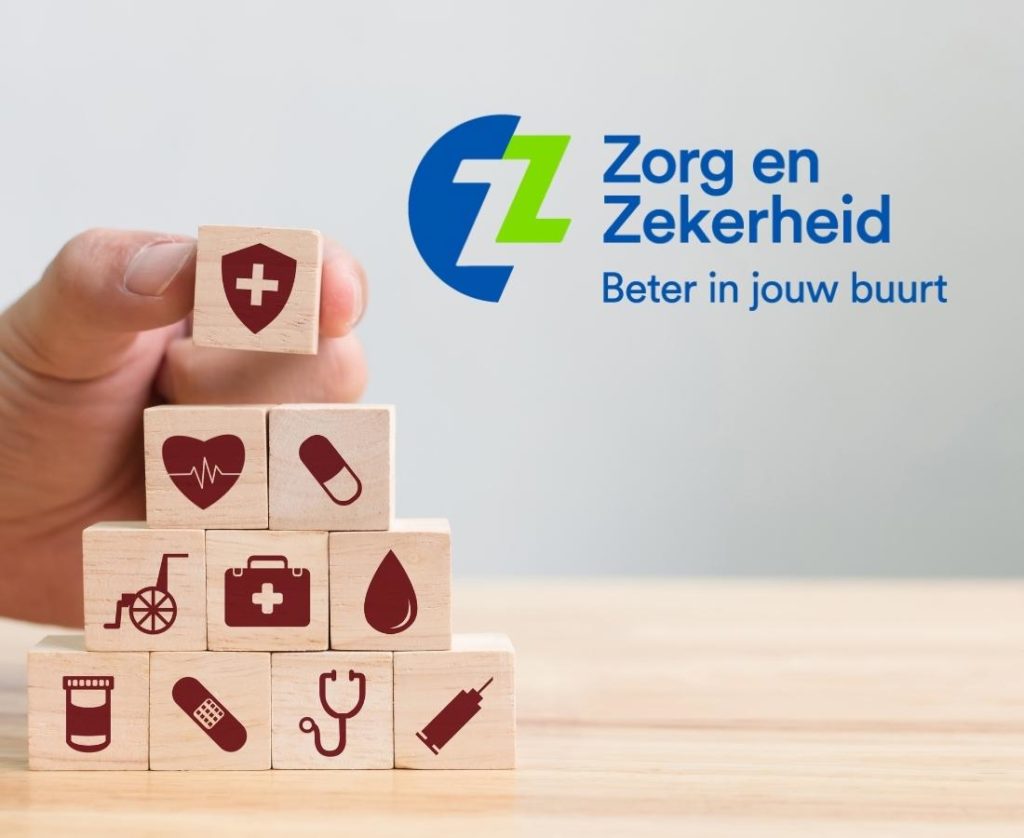 All people living and/or working in the Netherlands must have basic health insurance. This is mandatory. If you work through Eastmen we can take out medical insurance on your behalf at Zorg en Zekerheid. 
The health insurance covers the mandatory basics in the Netherlands plus 8 physiotherapy sessions and emergency dental costs up to a maximum of €200, once a year. More details can be found in the health insurance contract that will be sent to you if you decide to insure through Eastmen. If you don't want an insurance through Eastmen, you can take out a health insurance yourself at any health insurance company.
If you have a foreign driving license issued by a country in the European Union, EEA or Switzerland, it is valid if you come to the Netherlands for work or on holiday. If you like living in the Netherlands and have decided to live here for a long period, you can exchange it for a Dutch driving license.
If you don't have a driver's license you can use public transport or a bicycle, the most preferred mode of transport in the Netherlands.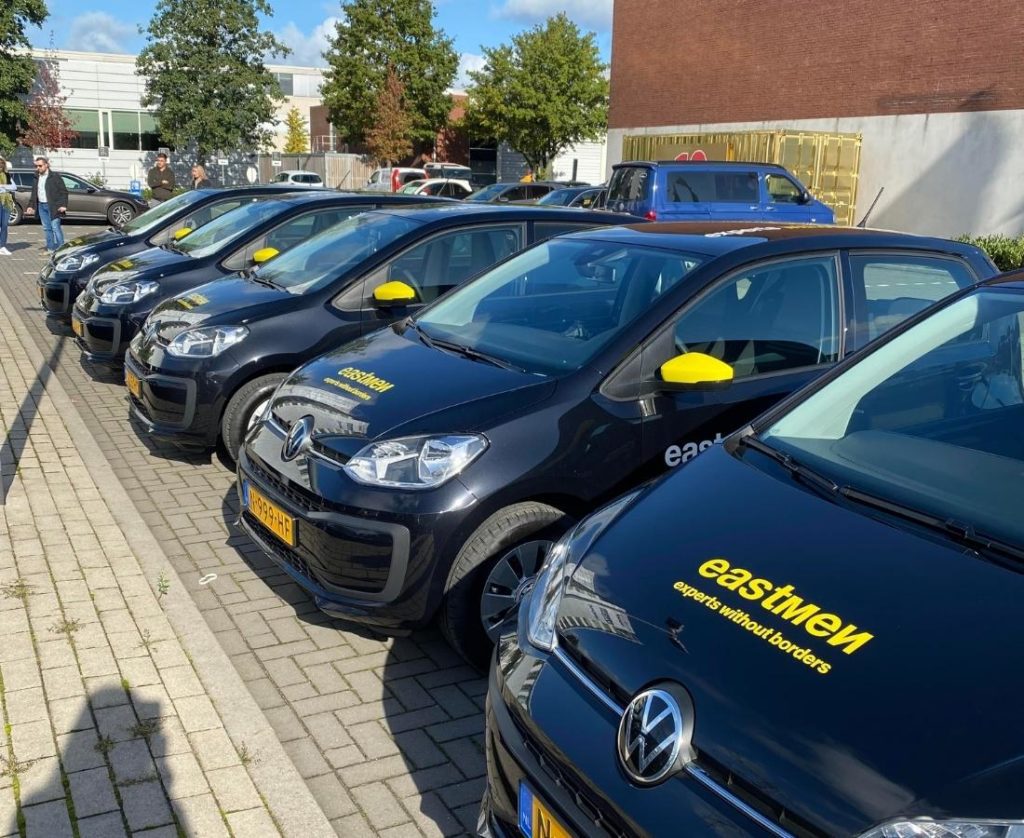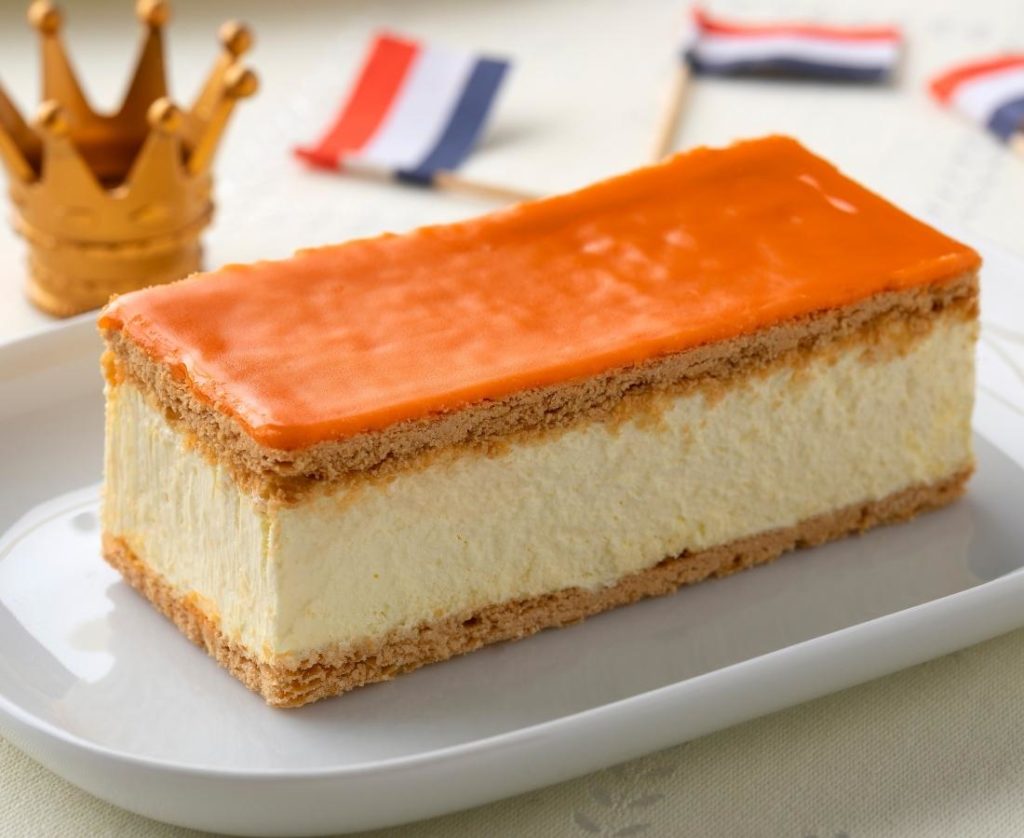 In 2022 these are/were the public holidays:
New Year's Day: Saturday 1 January 2022
Good Friday: Friday 15 April 2022
Easter: Sunday 17 April 2022
Easter Monday: Monday 18 April 2022
King's Day: Wednesday 27 April 2022
Liberation Day : Thursday, May 5, 2022
Ascension Day: Thursday, May 26, 2022
Pentecost: Monday, June 6, 2022
Christmas: Sunday, December 25, 2022
Second Christmas Day: Monday, December 26, 2022
Not all public holidays are obligatory, which means that you do not always have a day off. This depends on your collective labour agreement. If you are not sure if you are free on a particular holiday, you can ask at work.
The biggest holiday in the Netherlands is King's Day. On April 27, the whole of the Netherlands turns orange and in the city centres a lot of people are celebrating with music, food and drinks.
SOCIAL LIFE IN THE NETHERLANDS
The Dutch people are very sociable and like to spend time on terraces, in restaurants or bars. When the weather is nice, parks in big cities are full of people relaxing in the sun or having a barbecue with family and/or friends. The waterways are full of boats and the beaches are crowded. The Dutch take full advantage of the beautiful weather because it is not often very hot like in other countries.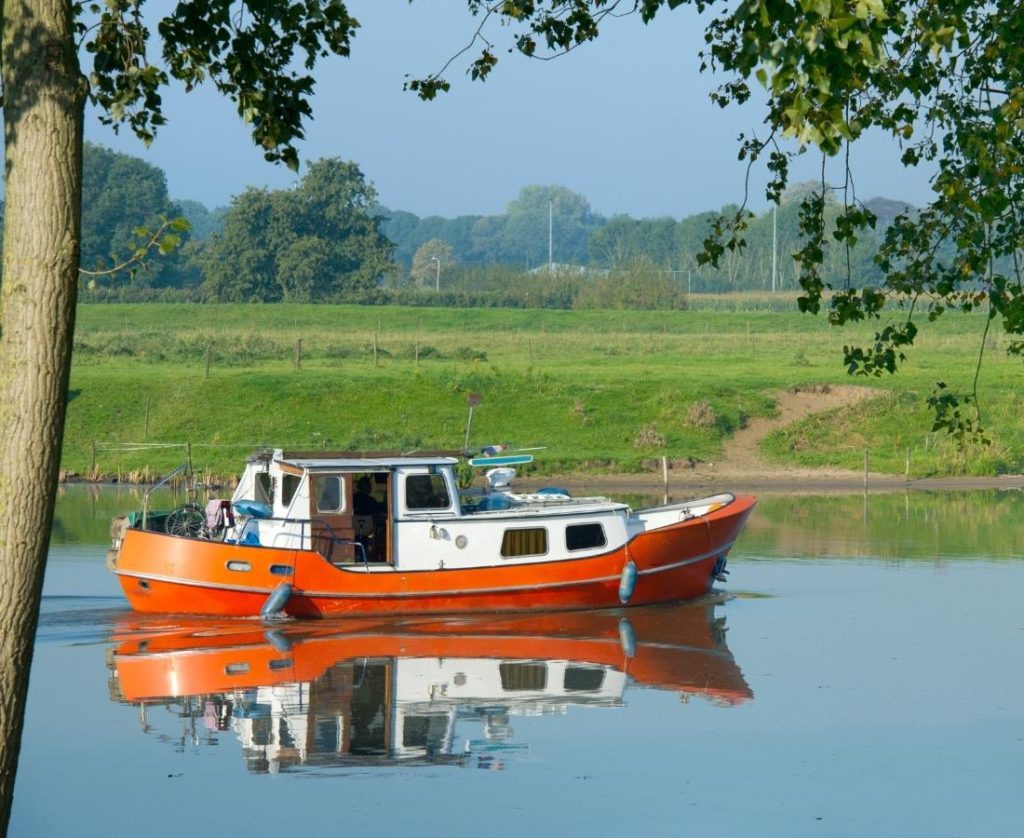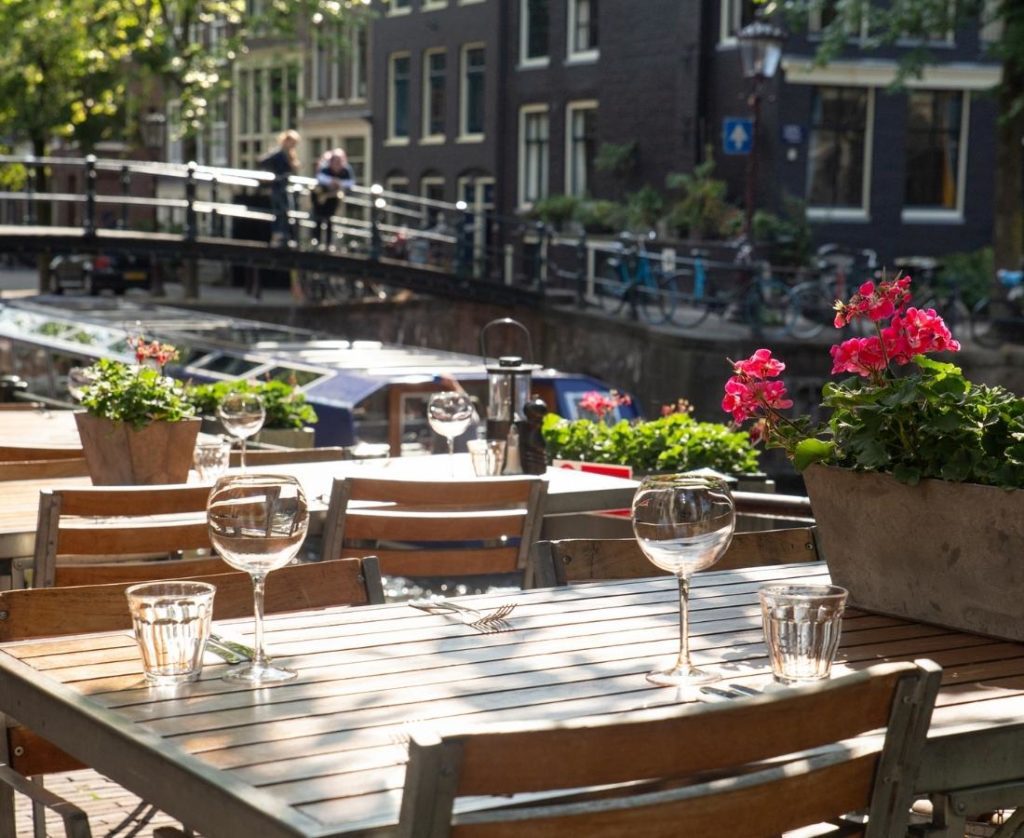 LIFE IN THE NETHERLANDS - CONCLUSION
If you have decided to work in the Netherlands you will need to find a place to live, open a mandatory health insurance and obtain a BSN. If you work through Eastmen our coordinators will help you with these things. If you have a driving license issued by a country in the European Union, EEA or Switzerland you can use it in the Netherlands of you can even exchange it for a Dutch driving license. The Dutch people are sociable and enjoy going out and spending time with friends and family. Do you want to experience the Dutch culture for yourself? Check out our available vacancies!