TOP 5 ONLINE FREE CV MAKER TOOLS POWERED BY AI
There are a lot of free tools online that can help you build a professional CV. These tools use smart computer technology and do the work for you. You just need to fill in your details. However, before you start reading, there are few terms that you should be familiar with:
AI, which stands for Artificial Intelligence, is when computers act like smart humans. They know a lot of things from the internet and use that knowledge to help you with stuff.

ATS, which stands for Application Tracking System, is a tool that recruiters use to find people for jobs. It's like a search engine, but for finding workers like welders, mechanics, and electricians. When you make changes to your CV, it helps you get noticed more by recruiters when they are searching for certain kinds of workers. It might sound complicated, but it's actually quite easy to do. And it makes it much easier for you to find a really good job.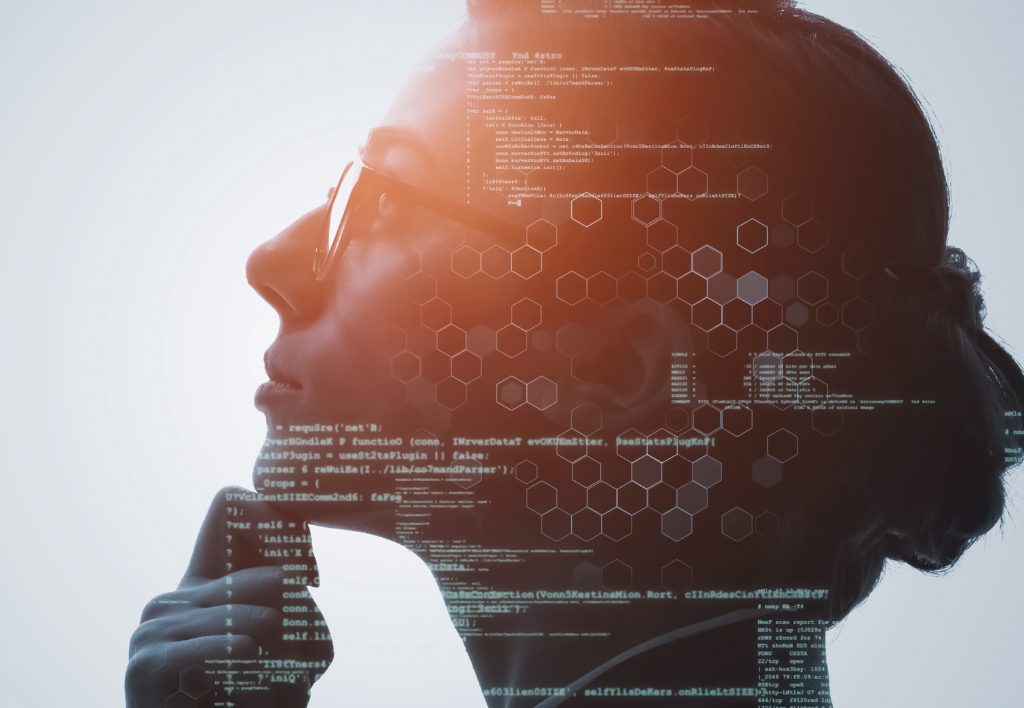 Jobscan is a free CV maker that makes your resume better for finding jobs. It changes the job hunting process by helping with technical stuff and making your CV work well for specific jobs. For example, it finds words that are missing and gives tips so recruiters can find your CV quickly.
Pros:
Completely free to use, with no hidden fees or charges.

Super easy to create your resume with a simple choice between 3 professional templates. Later on you can change the design.
      3.The designs work well with the system recruiters use to find people for jobs (ATS). It means that there are higher chances that recruiters will find you while searching.
      4. Provides additional resources such as cover letter templates and resume writing guides.
Cons: 
The technical part where you make your resume better is explained, but it needs some work from you.

It does not save your resume or the documents that you you upload so you cannot change it at a later time.

You have to write all the things about your jobs on your own.

You can use special designs that work well with the job search system but you need to subscribe to a 14-day free trial.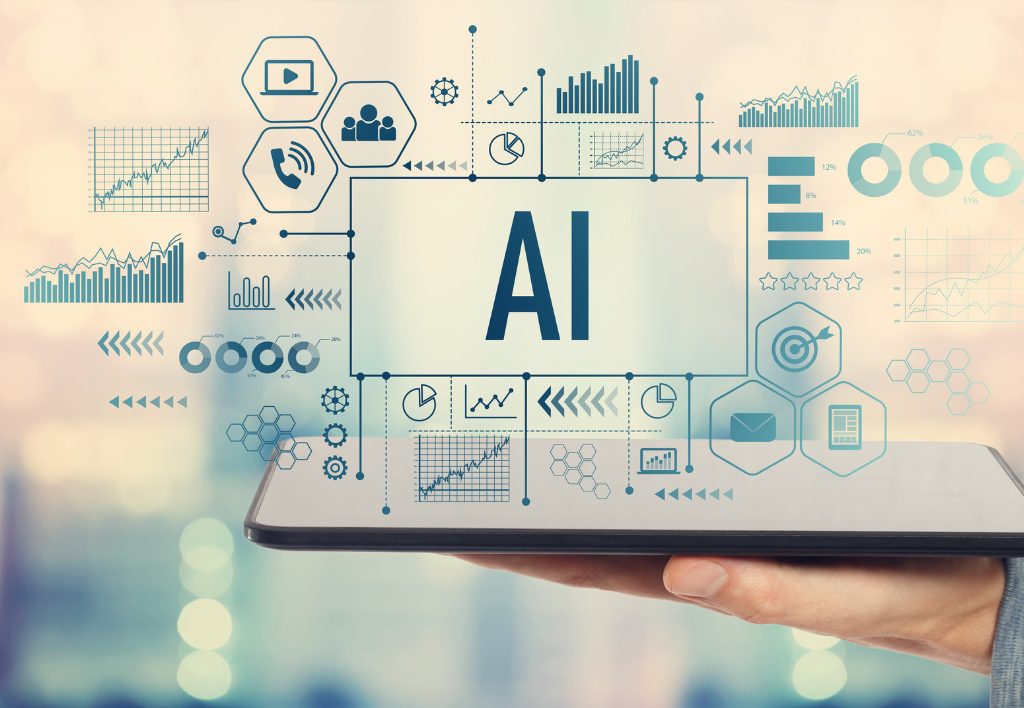 This is our top pick because it is the most simple and free CV maker out there. You can choose how your resume would look like by picking one of their templates (a pre-made pattern). You can then edit it by adding your information.
Pros: 
Really simple and easy to use.

It gives you ideas on what to write about so you don't get confused.

Dark theme that helps you work on your resume with minimum eye fatigue.
Cons: 
The website doesn't provide much information.

Design options are pretty basic but still good enough to make a decent resume. Also, you can't upload your picture.
Enhancv is a free CV maker that uses smart technology to make resumes that show your strengths and individuality. It has different designs, a section for your skills that's easy to use, and fun ways to make your resume look special.
Pros: 
It's easy to use. You can add, move, and change different things on your resume such as colors and fonts.  Also, it helps you fix spelling mistakes and gives suggestions for writing.

There's a tool for making cover letters. It gives you 12 templates to choose from and helps you make a letter that matches your CV.

There are 14 different designs you can pick for your resume. Some are just plain text, while others look creative with pictures and icons.

They have a special service to help you with your career.

There are 3 paid plans you can choose from, with the most advanced one offering interview preparation.
Cons: 
You can save your resumes only as plain text (TXT) or PDF files. This is a big problem, especially if you want to edit your resume in a program like Microsoft Word.

Some people who used Enhancv said they found problems. They couldn't download their finished resumes because of a mistake in how it looked. Also, the tool's spell checker and grammar checker didn't work well.

People don't like the customer service either. They say that the people who are supposed to help aren't very quick or helpful. It's hard to talk to them and get the support you need.
Zety's online free CV maker has become really popular, with over a million people using it. People like it a lot because it has great features and different designs to choose from. There are more than 15 designs that make your CV look special. Plus, lots of happy users on Trustpilot show it's a good and reliable tool.
Pros:
You can make a new CV or import from existing documents.

You can use a resume guide that helps you with making your CV.

It gives you designs for both CVs and cover letters that match.

You can change how your CV looks to what you like.

You can download your CV in different formats, like PDF and .docx.
Cons:
You can't upload photographs into your resume.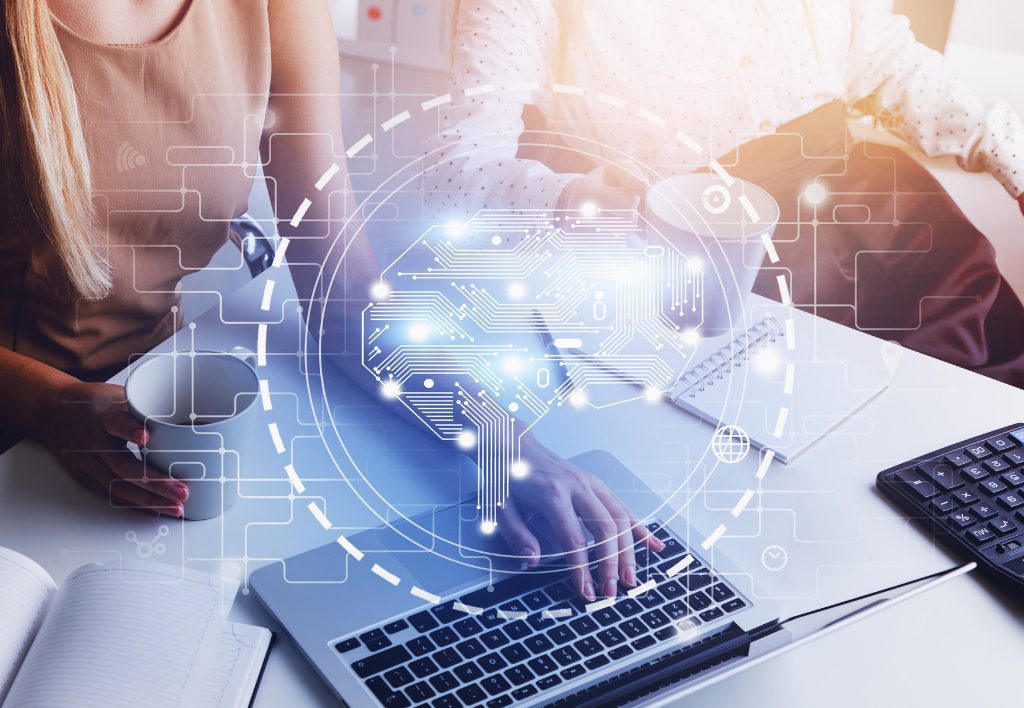 Rezi.ai is a new and advanced tool that helps you make a really good resume. It gives you lots of different styles and ways to make your resume look nice. It's great for all kinds of jobs and experience levels because it has many options to choose from. This makes your resume unique and special.
Pros: 
Beginner-friendly. Easy to use for professionals of all levels.

It has many smart tools that use AI, like a tool for making cover letters and another for creating lists with bullet points.

The first CV you create is free of charge and you have full access to all the AI tools during its creation. It also doesn't require any payment details (unlike some sites that claim they are "free"), which is a big plus.
      4. AI keyword targeting is like a special trick for your CV. It's a bit technical, but it's useful. It helps you stand out to computer systems that recruiters use. This way, recruiters can find you more easily when they're looking for people like you.
      5. When you make your CV with AI's help, it looks at it right away. Then, you get a review from a pro that tells you how good your CV is. They also give you tips on how to make it better.
Cons: 
The AI writer might not always get it right the first time. It could be better when you try again a second or third time, and the answers might match what you like more.

You can make one CV for free. But if you want to make more, you have to pay for one of the options they offer.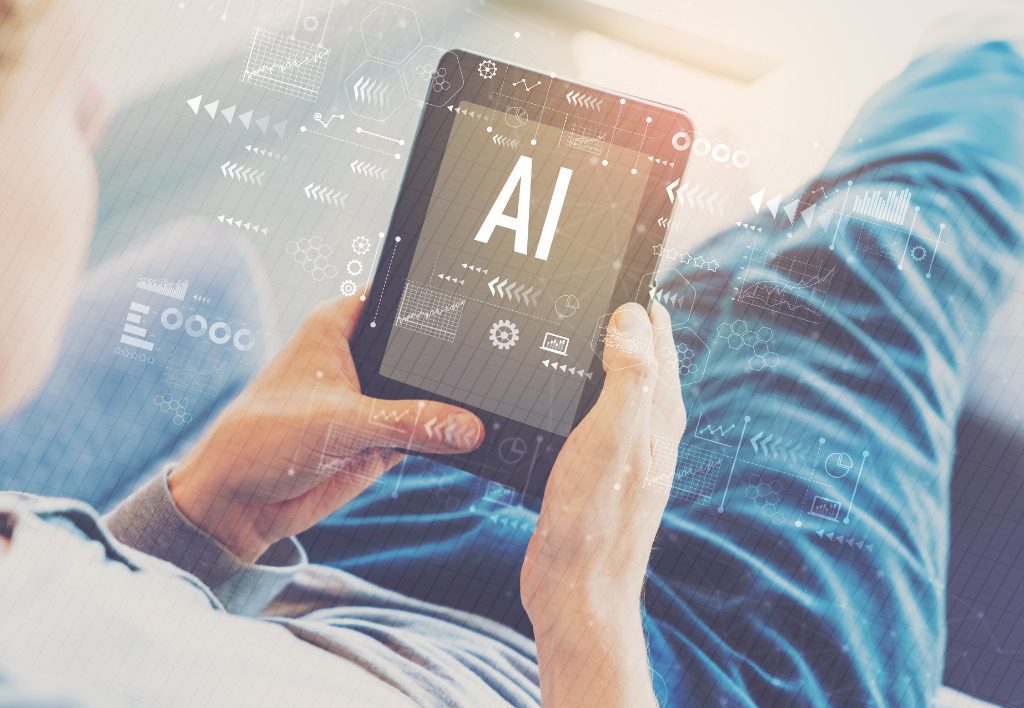 In conclusion, while crafting an exceptional CV might be tough without design skills, AI technology and online tools have made it much easier. These tools don't just improve how your CV looks; they also analyze industry trends and job requirements, helping you create a CV that matches what employers are seeking.
From our research, we discovered more helpful online tools, so we decided to create the list of five best ones. The great news is that all of them are free to use. This means you can confidently create a strong CV that stands out to potential employers. In case you would like to find more tips on creating a good resume, feel free to check out our recent blog on that topic here.
Looking for a job in the Netherlands? Have a look at our available jobs and apply below.