HOW TO CREATE A CV THAT WILL MAKE YOU STAND OUT?
Your CV is a crucial tool for landing job opportunities, so it's important to pay attention to certain aspects that can make it stand out. In this article, we will discuss important points that you should be aware of before you create a CV, such as grammar, accurate dates, work experience, skills, personal information, and motivations for working in the Netherlands. By addressing these elements effectively, you can increase your chances of getting the job you want.
1. ENGLISH LANGUAGE AND DRIVING LICENSE ARE VITAL
Two crucial skills that employers prioritize when evaluating job applicants are English proficiency and a valid driver's license. These skills are important for various reasons. A valid driver's license enables individuals to go to their workplace conveniently, especially in situations where public transportation options may be limited.
On the other hand, English proficiency is essential for effective communication with colleagues. Ensuring that these skills are highlighted on your CV showcases your ability to overcome main challenges and communicate proficiently, making you a valuable asset to potential employers.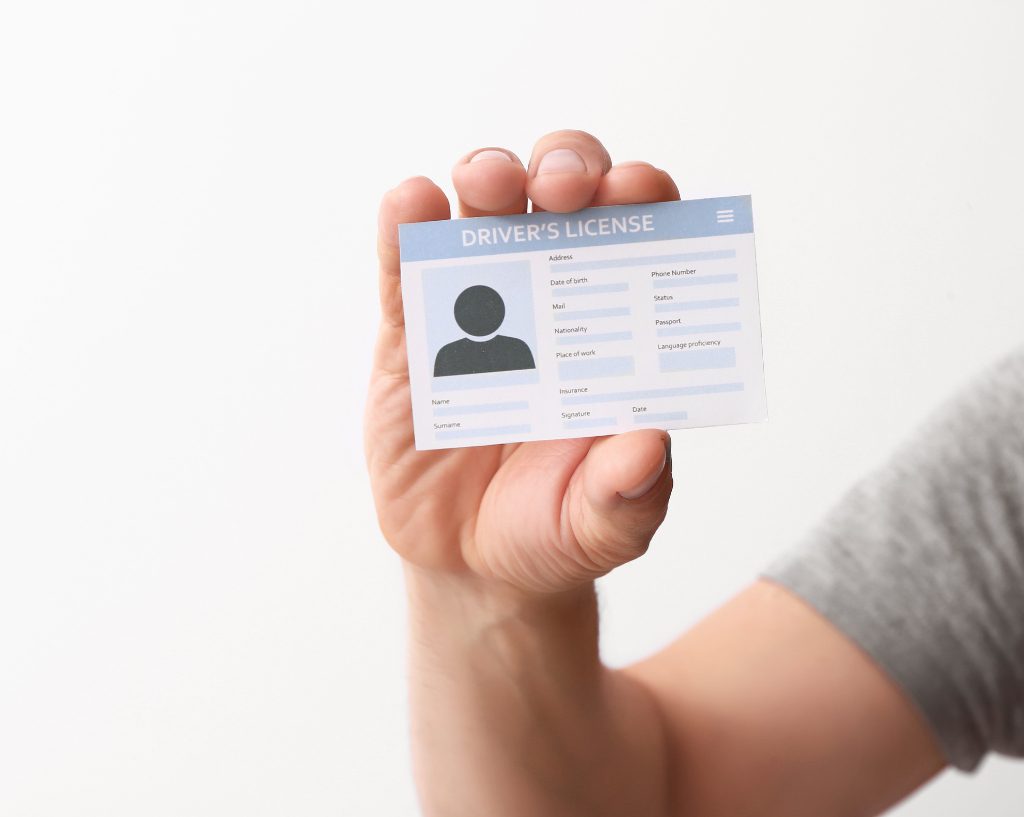 2. ENHANCING YOUR CV'S IMPACT
When you create a CV, it is crucial to pay attention to grammar mistakes. Ensure that your sentences are clear and free of errors. Take the time to double-check your spelling, punctuation, and city names to make a positive impression. Utilizing tools like Grammarly or the spellcheck option in Word or Google Docs under the tools tab can be helpful in this regard.
Another vital aspect is providing accurate dates when mentioning your work experience. It is essential to avoid mixing up dates or presenting them in the wrong order. Demonstrating attention to detail and offering a clear timeline of your employment history is highly valued by employers.
Additionally, when there are gaps in your CV, it is important to address them honestly. If, for instance, you had a six-month gap between jobs, describe the activities or projects you engaged in during that time.
3. PERSONAL TOUCH AND MOTIVATIONS
To make your CV stand out, consider adding a personal touch that engages employers. Including brief details about your personal life can create a CV that truly stands out in the crowd. For instance, mentioning hobbies or interests showcases you as a well-rounded individual, demonstrating your personality beyond professional achievements.
Additionally, when expressing your motivations for working in the Netherlands, it is crucial to highlight the factors that attract you to the country. Companies in the Netherlands are interested in understanding why you specifically want to work there. Explain your motivations, such as language proficiency, cultural affinity, or career opportunities, to showcase your genuine interest in contributing to the Dutch work environment.
By seamlessly blending a personal touch into your CV and articulating your motivations for working in the Netherlands, you create a compelling narrative that captures the attention of employers and sets you apart from other candidates.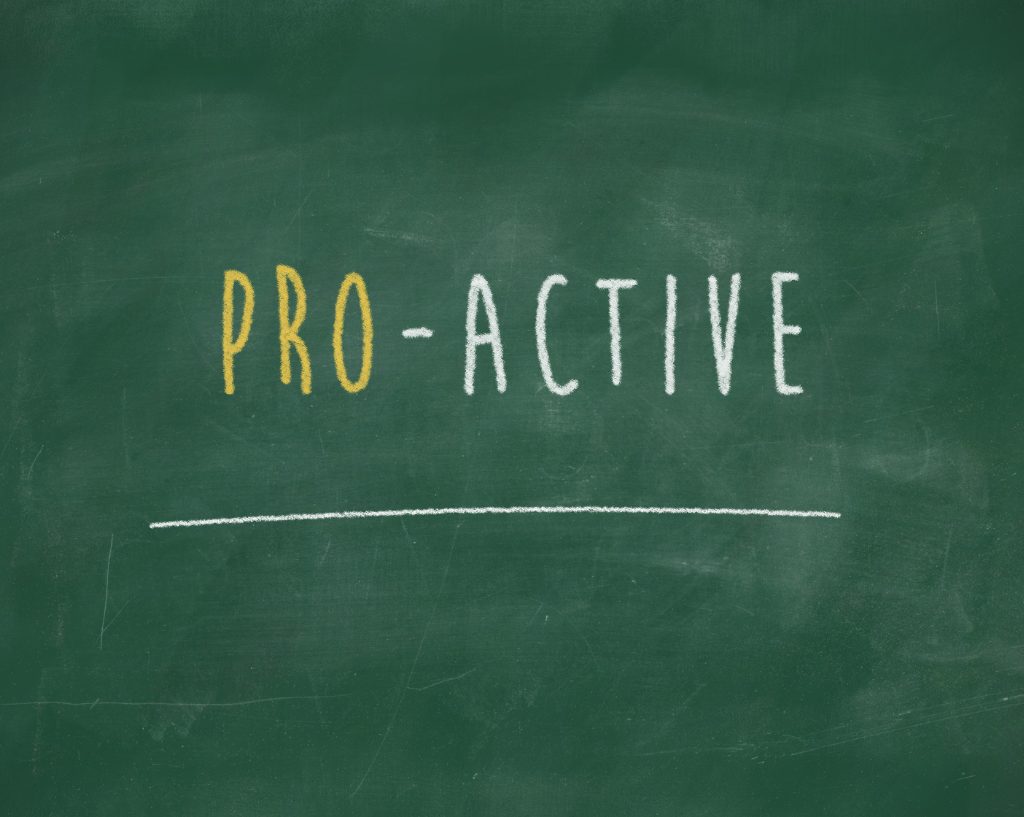 4. PROACTIVITY AND WILLINGNESS TO HELP ARE BIG PLUS
Show that you are proactive and helpful by providing examples of going beyond what was expected of you. These 2 traits are one of the most important elements of the Dutch working culture and demonstrating these will help you fit in the company faster than anything else!
Keep in mind that these kind of people are always in the spotlight of managers when the time comes to raise salaries.
5. OPTIMIZING WORK EXPERIENCE REPRESENTATION: LONG-TERM COMMITMENT AND DETAILED DESCRIPTIONS
Employers value candidates who have demonstrated long-term commitment to their previous companies. If you have held jobs for extended periods, it is essential to highlight this in your CV. It showcases your reliability, dedication, and commitment to your work. Another way to address this is by mentioning the time it took you to develop and master specific skills during your previous employment. Additionally, you can highlight significant achievements accomplished during your time with each company. By providing these details, you demonstrate your creativity and the important aspects that should be highlighted to recruiters.
Another important thing is describing your work experience. It is recommended to aim for about four to five sentences per job. Customizing the description to match the job requirements shows employers that you are genuinely interested in the position. For instance, if you have worked in technical roles like CNC machining, it is crucial to mention specific details such as the materials you used, the tolerances you worked with, and the types of machines you operated. This level of detail helps employers understand your skills, accomplishments, and relevance to the role you are applying for.
By paying attention to grammar, accurate dates, work experience details, skills, personal information, and motivations for working in the Netherlands, you can create a CV that makes you stand out from the crowd. Remember to emphasize your long-term commitment, teamwork skills, and adaptability. By addressing these key elements, you can increase your chances of securing the job you desire.
Additionally, it is crucial to keep your CV updated and tailor it to each specific job application. Regularly reviewing and refining your CV ensures that it remains relevant and highlights your most recent accomplishments and skills. Furthermore, seeking feedback from professionals in your field or utilizing professional CV writing services can provide valuable insights and help you improve your CV's impact.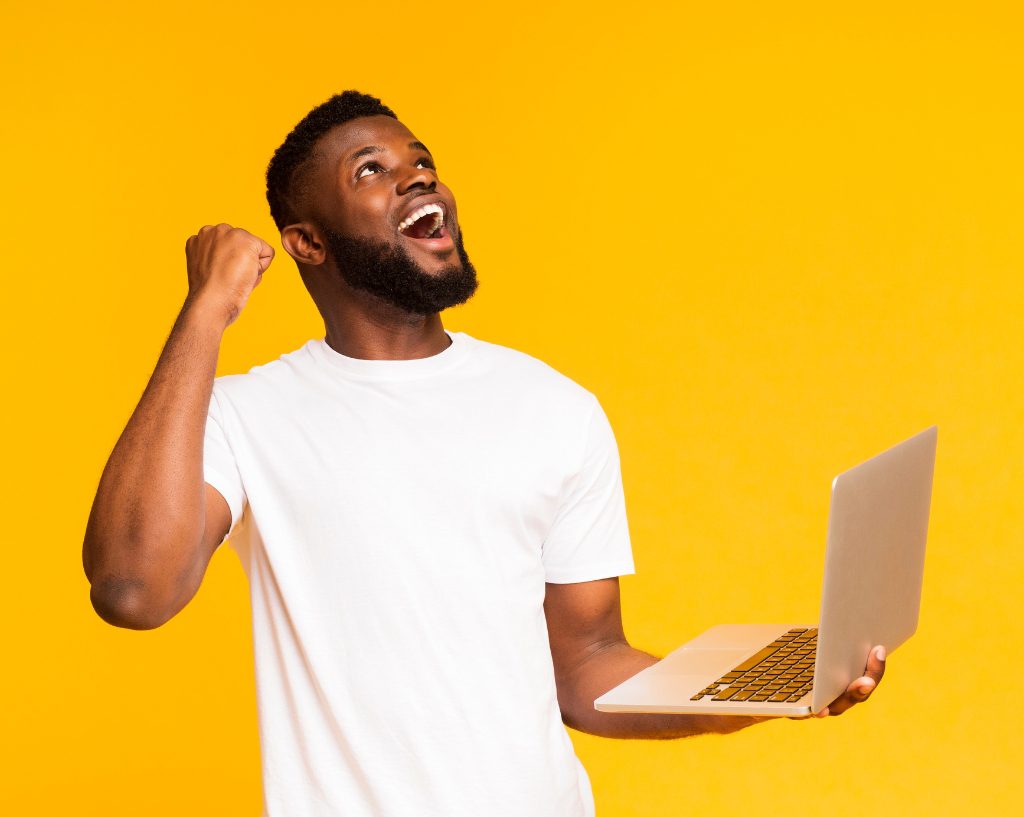 Looking for a job in the Netherlands? Have a look at our available jobs and apply below.