CNC jobs in the Netherlands
SPECIALISTS
SPECIALISTEN
How to get a CNC job in the Netherlands
Eastmen is one of the best recruitment agencies in the Netherlands. Since 2006 we have been recruiting professionals from Europe and placing them in Dutch companies. We are a fully certified agency, which proves that we apply a high standard to the work we do. We offer jobs Holland for foreigners with urgent departures in various fields, such as technical, chemical or logistics.
Why choose Eastmen?
Weekly payment (€)

Dutch contract and conditions

Pension plan*

Your own room

Car & gas allowance**

VCA (safety) exam***

Other trainings***
* after 6 months
** to-from work, above 10km
*** if required
Types of CNC jobs in the Netherlands
We offer you CNC operator jobs at various companies or factories in the metal, engineering or construction sector. As a CNC operator, you prepare and execute various works based on the specifications and drawings provided. Various materials are used so it is important to have knowledge about their processing.
A CNC operator also handles the installation, adjustment and maintenance of the machines. It is important to be able to configure and select the right tools and assemble them. It is also important to critically evaluate production processes in order to improve them. The CNC operator function is often combined with the CNC turning and CNC milling functions.
We also offer CNC programmers jobs. As a CNC programmer, you deal with the programming of computer-controlled machines, such as lathes, milling machines, grinding machines, planers and folding and bending machines. You study working drawings and translate them into CNC machining programs. You determine the best method of producing parts by monitoring and adjusting the production process. Sometimes a CNC programmer is also an operator. Complicated machines or large companies sometimes require a separate CNC operator.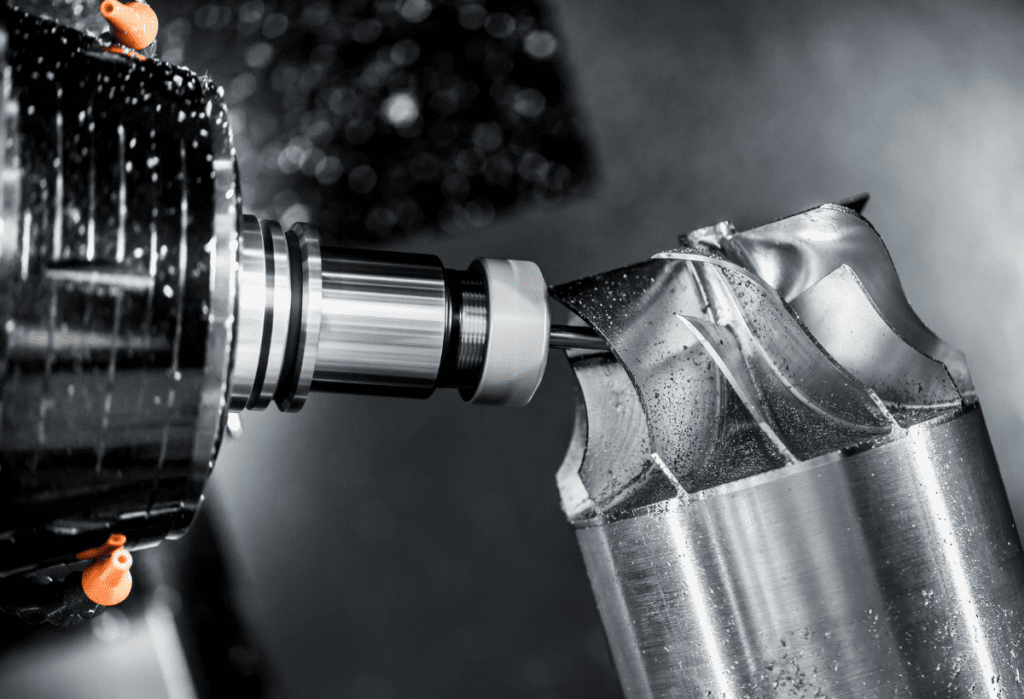 How can you find a job as a CNC operator/programmer?
If you are looking for CNC jobs abroad you will notice that it is difficult to search if you do not speak Dutch. If you work through Eastmen you do not need to search or speak Dutch. We already did that for you and we always have job offers for experienced skilled workers. The application process is simple.
Apply to one of our jobs in the Netherlands;

Send the necessary documents required by your personal recruiter;

Sign the employment contract;

Buy your plane / bus ticket or come with your own car;

Go to the first day of work! Simple, right?
How much does a CNC operator / programmer earn in the Netherlands?
The salary of a CNC operator depends a lot on his experience and studies. As a beginner you might need to start low but over time you can earn much more. As a CNC programmer, the salary is usually higher, especially if you are also an operator. It can also depend on the company you work for and how many different types of CNC machines you can operate.
7 reasons to work in the Netherlands
1. Job opportunities
The Netherlands has one of the richest and most stable economies in Europe. With a surface of 41.543 km², the Netherlands is a small country but full of new job opportunities. Some sectors such as the chemical, technical or logistics continue to grow and are in need of professional workers. These are also some of the sectors for which we have a lot of job openings!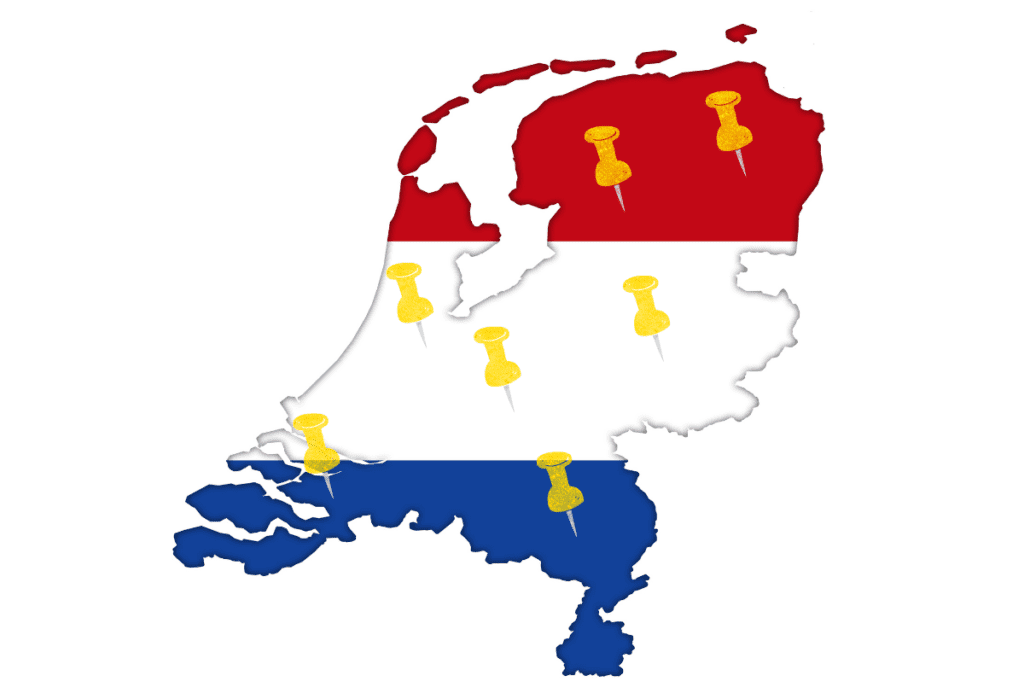 2. Labour standards in the Netherlands
The Netherlands is in the top 10 of the countries that have a good balance between private and professional life. About 75% of women and 26% of men only work 36 hours a week. This way they have more free time to spend with their family and friends. 
The Dutch also like to have a ´borrel´ with their colleagues, which means having a few drinks together on Friday after work. Nice, right?
3. High life expectancy
Life expectancy in the Netherlands is one of the highest in the world. This is due to a healthy environment with low pollution and good quality water, as well as their comfortable way of life – a good income and many employment and education possibilities. Because of this, the Dutch have more opportunities to save up and build a nice life for themselves. All this helps them maintain their 7th position in the top of the happiest countries in the world.
4. The Dutch people
Most people living in the Netherlands speak fluent English. You don't have to worry if you don't speak Dutch. The Dutch have a very rich cultural diversity and are accustomed to speaking English. They are also very friendly, welcoming and have a reputation for being a direct but tolerant people with foreigners.
5. The Dutch culture
You can visit various historic buildings, parks, as well as museums and galleries or you can just take a walk along the many water canals of the country. Did you know that 19% of the surface of the Netherlands is water?
The Netherlands and its history attract over 15 million tourists a year. They can enjoy some famous and tasty dishes, such as: patat (Dutch version of French fries, often served with mayonnaise, saté and onions), stroopwafel (a caramel syrup waffle, best when freshly made at the market), lots of different types of cheese, Dutch beer or bitterballen (a type of meatball, crispy on the outside and soft on the inside).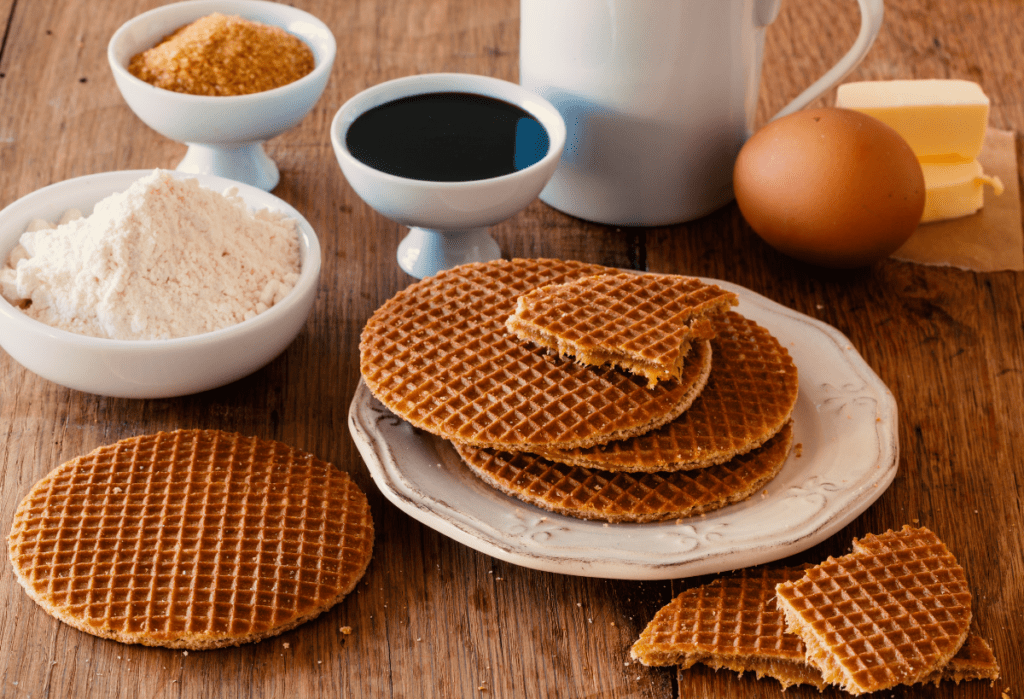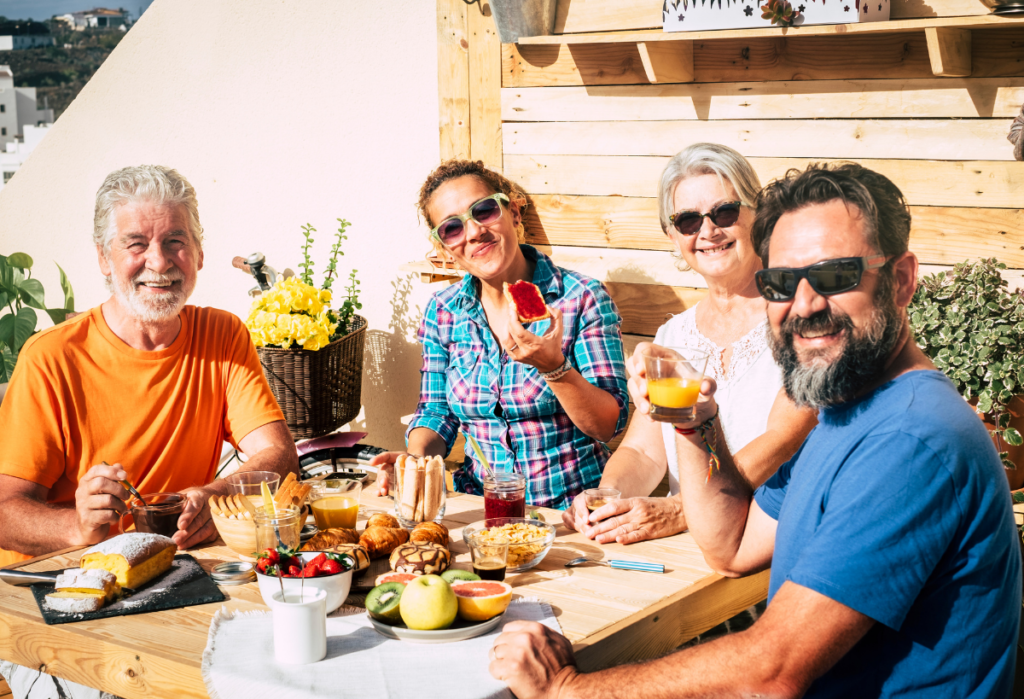 6. Cycling
Cycling is the preferred mode of transport in the Netherlands and also a way of living. Everyone bikes. Most Dutch people own more than one bicycle. For the many jobs in Amsterdam, about 800,000 bicycles are used daily to commute through the capital. Cycling to work is not only faster (if you work in a busy city and live nearby), but it also improves your health, helps you save money on transportation and helps the environment. There are bike paths all over the country where you can ride your bike safely. So there is no reason not to bike, at least sometimes.
7. The Netherlands is a safe country
Moving to a foreign country can be overwhelming and stressful. Knowing that you are in a safe and welcoming place helps you feel more secure and eliminate stress. The crime rate in the Netherlands is one of the lowest in the world!
Excellent jobs in a variety of sectors are just waiting for an experienced professional like yourself. What are you waiting for?
Production worker (recycling process and rubber tile production)
Would you like to work in developed cities, such as Amsterdam, Utrecht, Eindhoven, Maastricht or Groningen? Our Dutch client, who is a manufacturer of durable rubber tiles for playgrounds, roof coverings, horse stables, fitness floors, shooting ranges and other purposes, is looking for production workers. Their rubber tiles are known for their sustainable design, and […]
Metalworker
Metalworker A Dutch company situated in Gorredijk that produces more than 120,000 hot water tanks annually, varying from 1 to 1,000 litres, is looking for metalworkers for the production process. Job description: A spiral is placed in many boilers, and in this department the spirals are bent, deburred, shortened, etc. You can be deployed at […]
Warehouse worker
Do you like teamwork and do you like to keep things well organised? We are hiring a warehouse worker for our Dutch client in Heerhugowaard, who is specialised in designing and producing plastic products, pipe systems, filters, oil tanks, drip trays (for oil and chemical industry), bins for the storage of (semi)-finished products and garbage, […]
Construction worker (assembler)
You have no fear of heights but you have experience in metalwork and assembling, and you are ready to move to The Netherlands? Apply for this job! We are looking for assemblers / metalworkers for an important company in Amsterdam, which makes various steel products, and also performs assembling works for its clients, on the […]
Grinder/polisher quality controller
A Dutch company, manufacturer of metal/aluminium/stainless steel products, which is delivering its products to several important clients all over the world, is looking for a grinder/polisher quality controller to join their team. If you are looking for a job in The Netherlands, and you have experience at polishing materials, we invite you to apply […]
Locksmith/Handyman
A Dutch company, designer and installer of logistics solutions, from industrial doors to dock levellers, dock shelters and security systems, who also does the maintenance for these products, is looking for a locksmith / handyman to join their team. If you are looking for a job in The Netherlands, and you enjoy repairing things, […]
Frequently Asked Questions
How can you find a job as a CNC operator/programmer?
The easiest way is to apply through Eastmen. We have already conducted the search for you and we have a lot of job offers. All you have to do is apply on our website, then send and sign the necessary documents.
How much does a CNC operator/programmer earn?
The salary depends on his schooling and experience. A programmer who is also an operator can earn more than a CNC operator.
Why would you want a job in the Netherlands?
There are a lot of reasons to want to work in the Netherlands. The standards of living are high mainly because the minimum wage is quite high and there are a lot of work possibilities. The Dutch community is welcoming, used to foreigners, and most people speak English. The Dutch culture is rich and the Netherlands is a beautiful country, especially if you love water. There is a lot to visit and a lot of things that you can enjoy tasting.