JOBS IN THE NETHERLANDS WITH ACCOMMODATION AND FREE TRANSPORT
Many people dream of a better job, more favorable conditions and a higher salary. Many of us find such opportunities only abroad. But how do you work up the courage to move to a foreign country where you don't speak the language? How can you find a job and accommodation? How do you get to work? Eastmen offers jobs in the Netherlands with accommodation and free transport so you don't have to find an answer to these questions yourself.
ACCOMMODATIONS IN THE NETHERLANDS
The Netherlands is a small but very popular country and therefore quite crowded. Finding a home close to work can be very difficult from several points of view. First of all, you have a lot of competition, there are many people looking for accommodation. Real estate agencies and private individuals who rent their home can decide who they want to rent it to and often, if given a choice, choose families. They have the impression that if they choose a family they have more security, that they are quieter and that they take better care of the home. 
Apart from competition, real estate agencies and individuals have many requirements when it comes to price and salary. Often they want a salary 3 times higher than the rent price and a work contract for an indefinite period, plus a guarantee equal to the rent price for two months. These things are almost impossible if you just started working. That's why at Eastmen we offer jobs in the Netherlands with free accommodation and transport.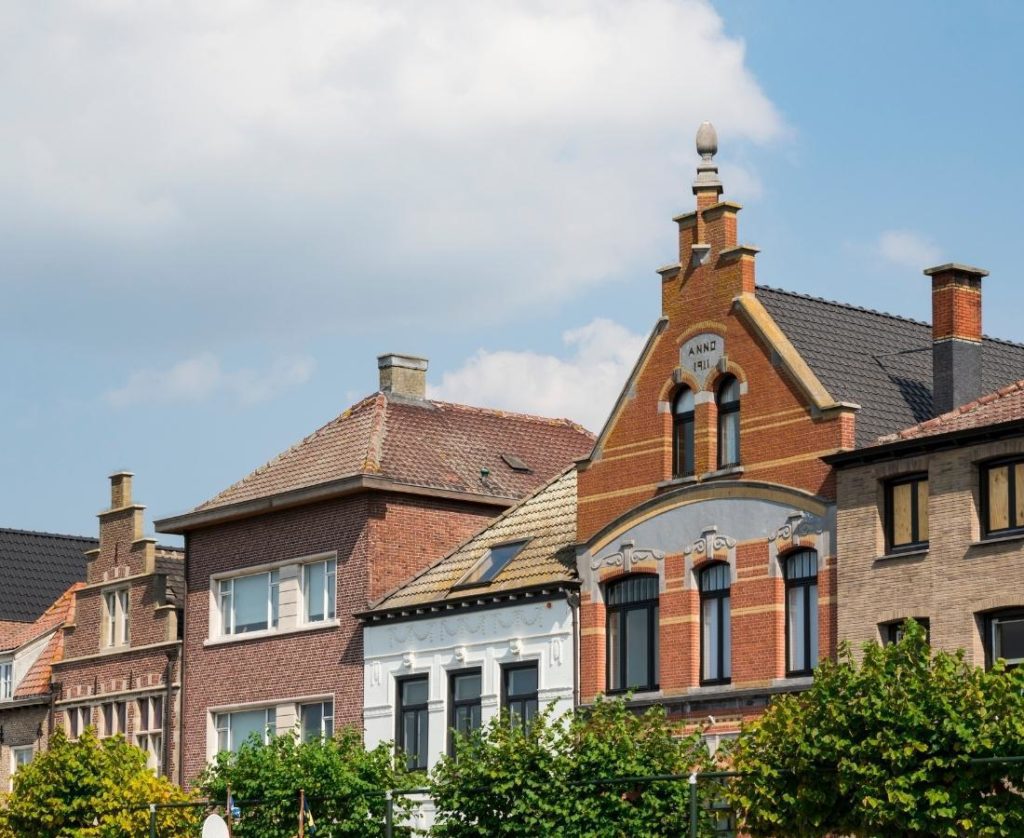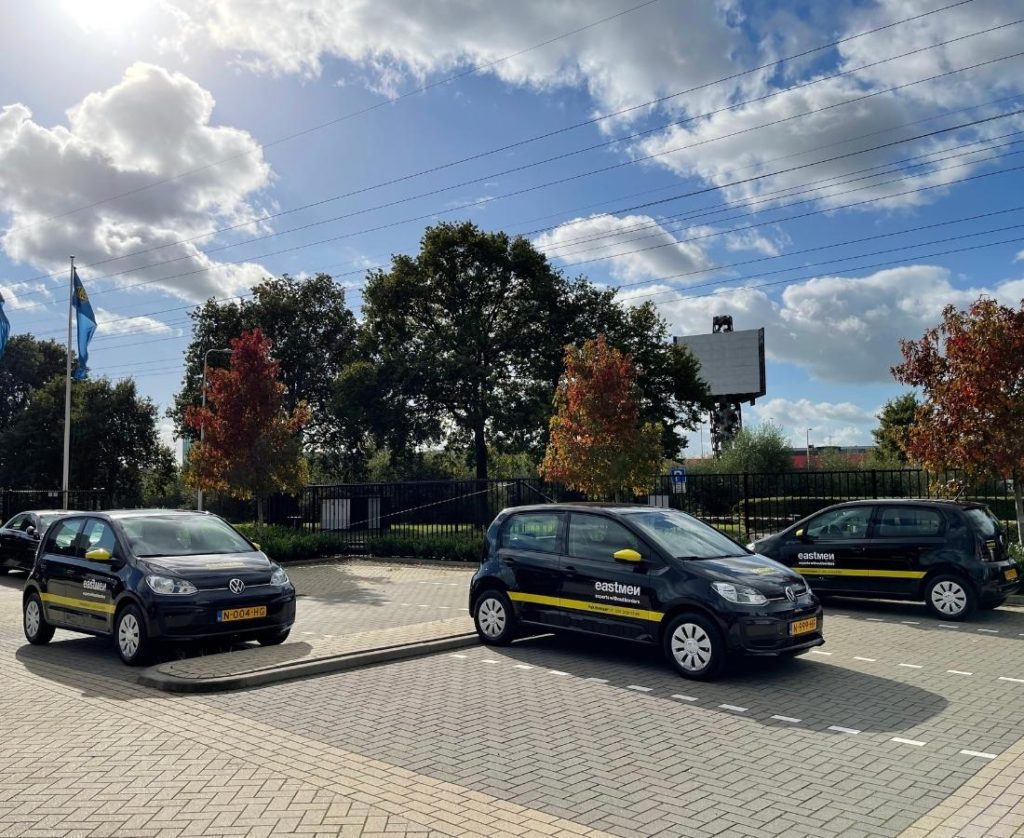 In the Netherlands, the preferred mode of transport is the bicycle, but if you live a little further from your workplace or if you don't feel comfortable riding a bicycle, then you can opt to go to work by car. If you don't come to the Netherlands with your own car, you can rent a car in here, but it is very expensive. Another option is public transport, but many companies are located in an industrial area that is not very accessible by public transport.
Eastmen offers you the possibility to rent a car from us and we give you a petrol card that you can use to fill up your car for free. Our cars are not older than 2 years and offer you the comfort you need to go to work every day. Much more convenient, right?
JOBS IN THE NETHERLANDS WITH ACCOMMODATION AND FREE SHIPPING - CONCLUSION
Finding housing close to work can be difficult because the Netherlands is small but very crowded and popular with foreigners. There are many people looking for accommodation, and the owners and real estate agencies have plenty to choose from. The rent price and rental requirements are high and families are preferred by them. This may hold some people back from taking the step of working (temporarily) in the Netherlands.
Eastmen offers jobs in the Netherlands with accommodation and free transport to help you take this step smoothly. Your only concern is to go to work and do your job to the best of your ability. Simple, right?