SERIOUS RECRUITMENT AGENCIES ABROAD
It has become easier to find jobs abroad through recruitment agencies. Many people want to try their luck abroad to earn more money and experience. There are many recruitment agencies who claim to offer you everything, but when you arrive in that country the reality is completely different. That is why it is very important to choose a good recruitment agency.
HOW DO YOU KNOW WHICH RECRUITMENT AGENCY TO CHOOSE?
In the Netherlands, a serious recruitment agency that offers you a stable job and pays you on time has certain certifications issued by external organizations. The agency is audited annually and must meet very good work standards to maintain these certifications. Eastmen is among the few recruitment agencies in the Netherlands that has all the necessary certifications. Because of this, you can be sure that if you choose to work through us, your labour rights will be respected.
¨I chose Eastmen because I trusted them from the beginning.¨
10 MORE REASONS TO CHOOSE EASTMEN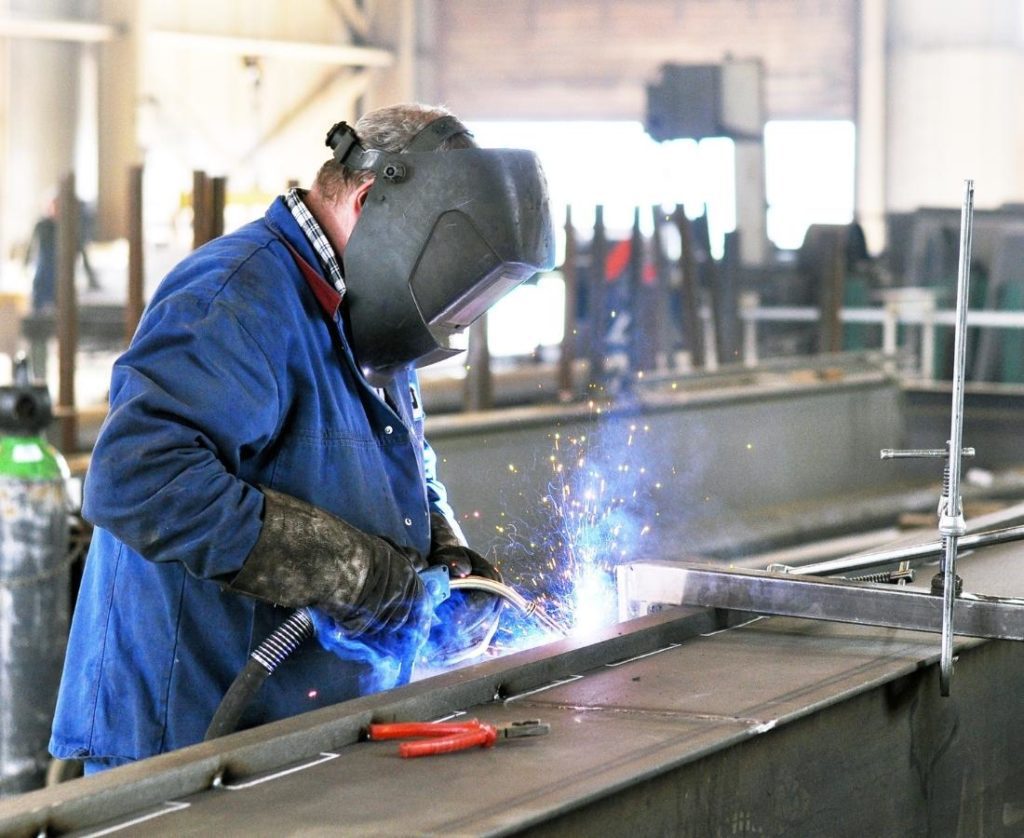 We are the best in our field – we have been active since 2006 and have successfully recruited and placed thousands of people throughout the Netherlands. We offer commission-free jobs abroad.
We find you a suitable job – our recruiters find you a job according to your skills, so that you are in your element at work and continue to gain experience relevant to your profession.
You have a personal recruiter – throughout the recruitment process, you have a personal recruiter who is at your disposal for questions related to the workplace. That way you know who to call, and you're not always talking to another person who doesn't know your situation.
Our coordinators pick you up from the airport – when you arrive in the Netherlands, our coordinators will wait for you at the airport and drive you to your new home.
We help you open a bank account and BSN – Our coordinators help you open a bank account and make an appointment to obtain a BSN (mandatory social security number in the Netherlands).
We open a health insurance for you – In the Netherlands it is mandatory to have health insurance. Opening a health insurance can be difficult if you don't speak Dutch. Our Dutch accounting colleagues take care of everything on your behalf.
We offer you the opportunity to rent a company car with a free petrol card – you can also use the car for private purposes in the Netherlands. 
Assistance during your stay in the Netherlands – during the entire duration of your work contact, you have a team of coordinators at your disposal if you need help with anything.
We offer you a Dutch employment contract – this contract is also translated into Romanian, Hungarian or English so that you can read your rights and working conditions even if you do not speak Dutch.
We pay you weekly – in our E-uur portal you can see your worked hours and previous salary slips that you can access at any time and without our help.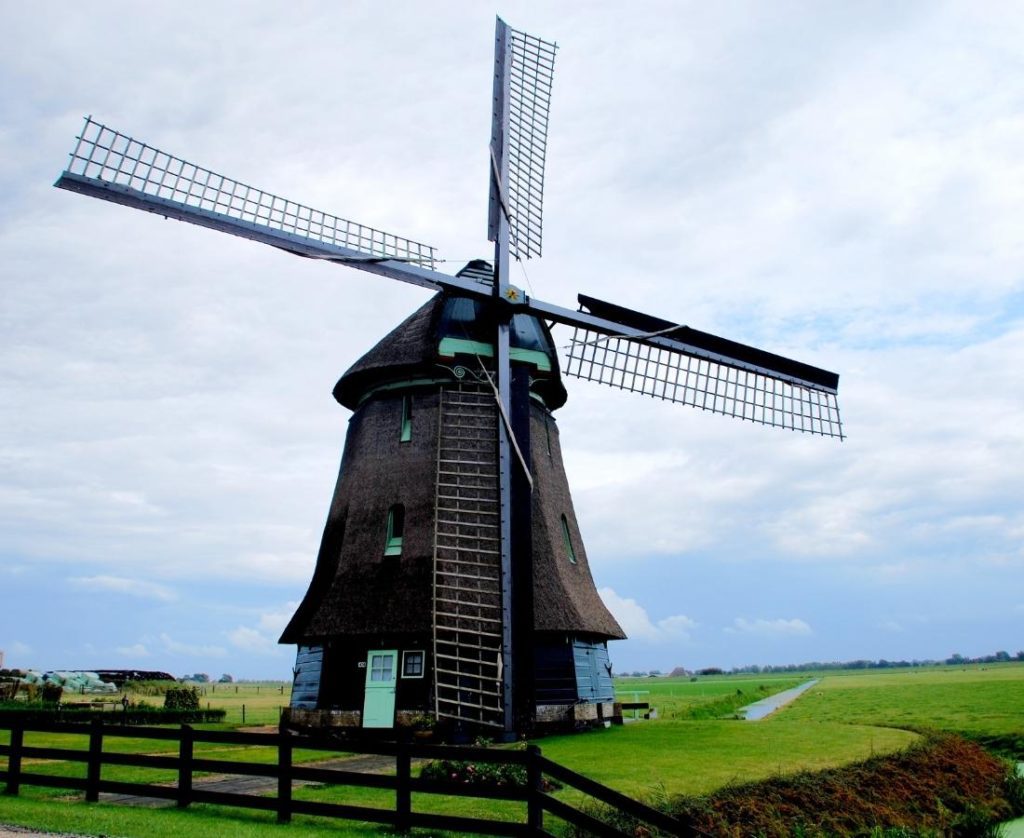 CONCLUSION - HOW TO CHOOSE A RECRUITMENT AGENCY ABROAD
If you have never worked in the Netherlands it may seem impossible to find a recruitment agency abroad that you can trust. You can be guided by the certifications held by the respective agency. Taking into account that not many agencies in the Netherlands have all the necessary certifications that prove that they are serious companies, we recommend you to work through us. Above we have listed 10 reasons for you to choose us. In time you will be convinced that I have listed only a few of the many reasons to choose a collaboration with Eastmen. Apply directly on our page with current vacancies!