TO DO LIST AFTER MOVING TO THE NETHERLANDS
1. REGISTER WITH THE MUNICIPALITY AND GET A BSN
The most important reason to have a BSN is because without it you cannot receive your salary in the Netherlands. The BSN is also required for other things such as opening a bank account, applying for health insurance or government benefits. Foreigners who live in the Netherlands temporarily for work purposes can register as non-residents at one of the 19 town halls specifically intended for them. To facilitate this, our coordinators will make an appointment for you. The BSN is received on the spot, after you have attended the appointment.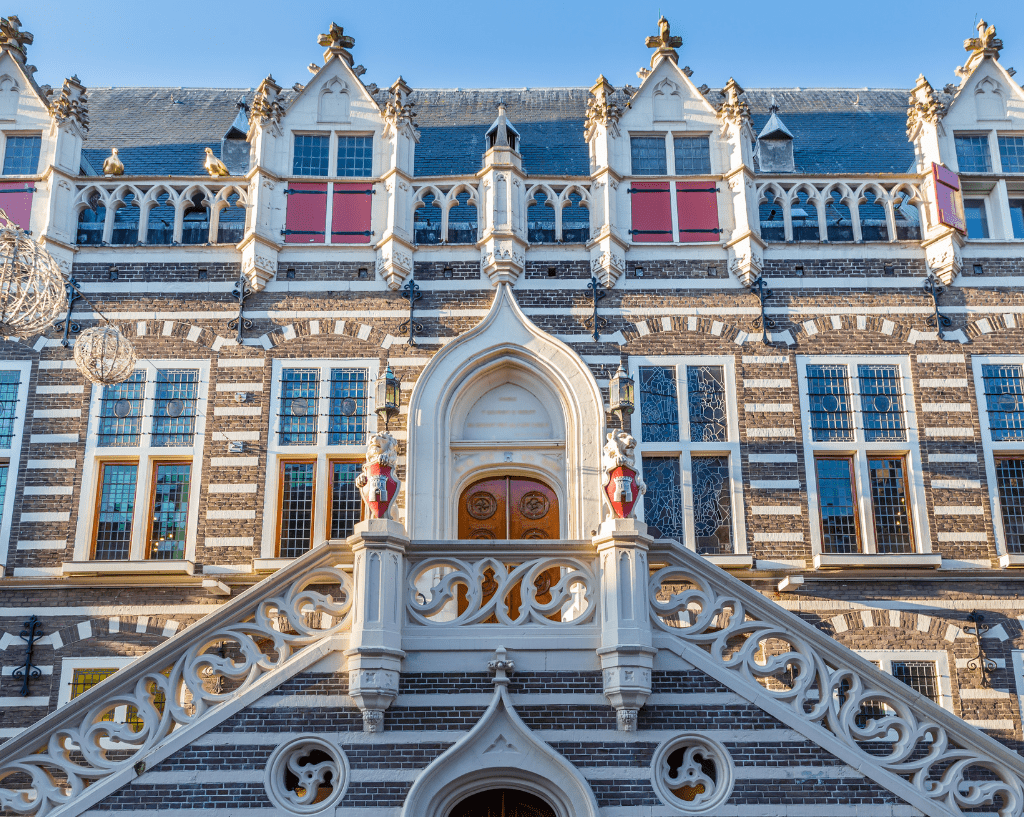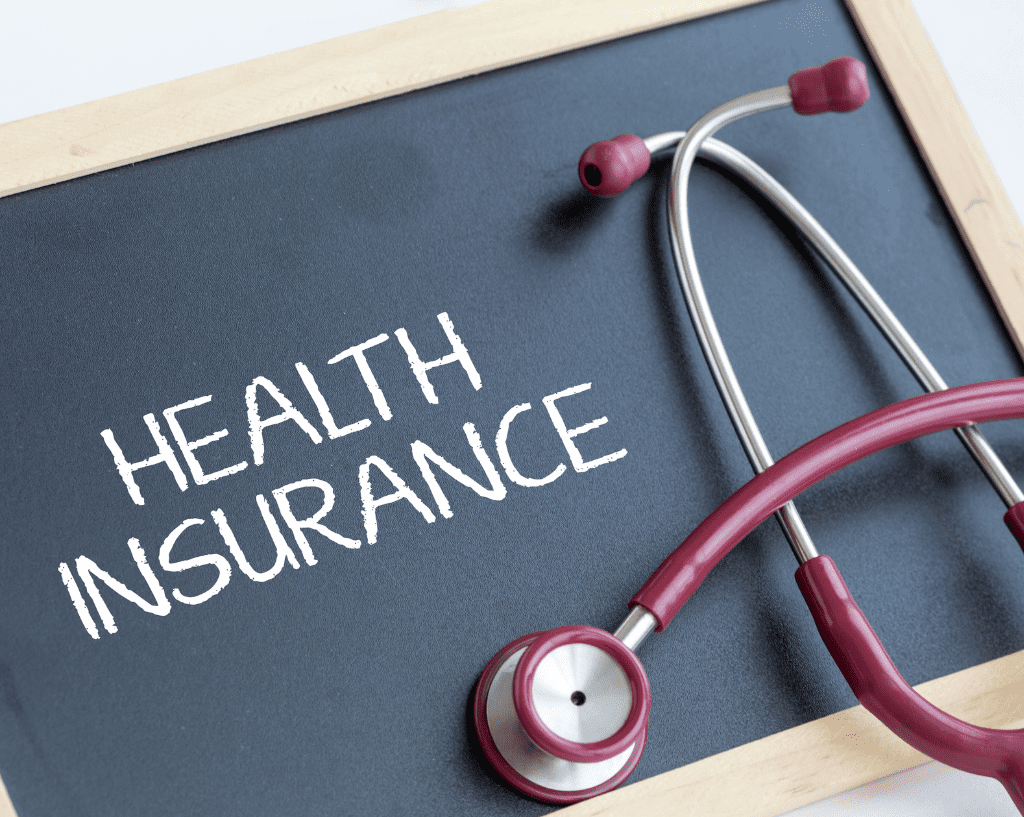 2. TAKE OUT HEALTH INSURANCE
Basic health insurance is compulsory for everyone living or working in the Netherlands. There are many insurance companies to choose from and websites specifically made to compare their prices and what they offer you. If you don't want to deal with this, you can choose to have us conclude the insurance for you at Zorg en Zekerheid.
DigiD is a way to identify yourself online in order to be able to solve certain things such as income taxes or applying for certain government benefits. After you have obtained a BSN you can apply for one free in the DigiD app or by visiting their website.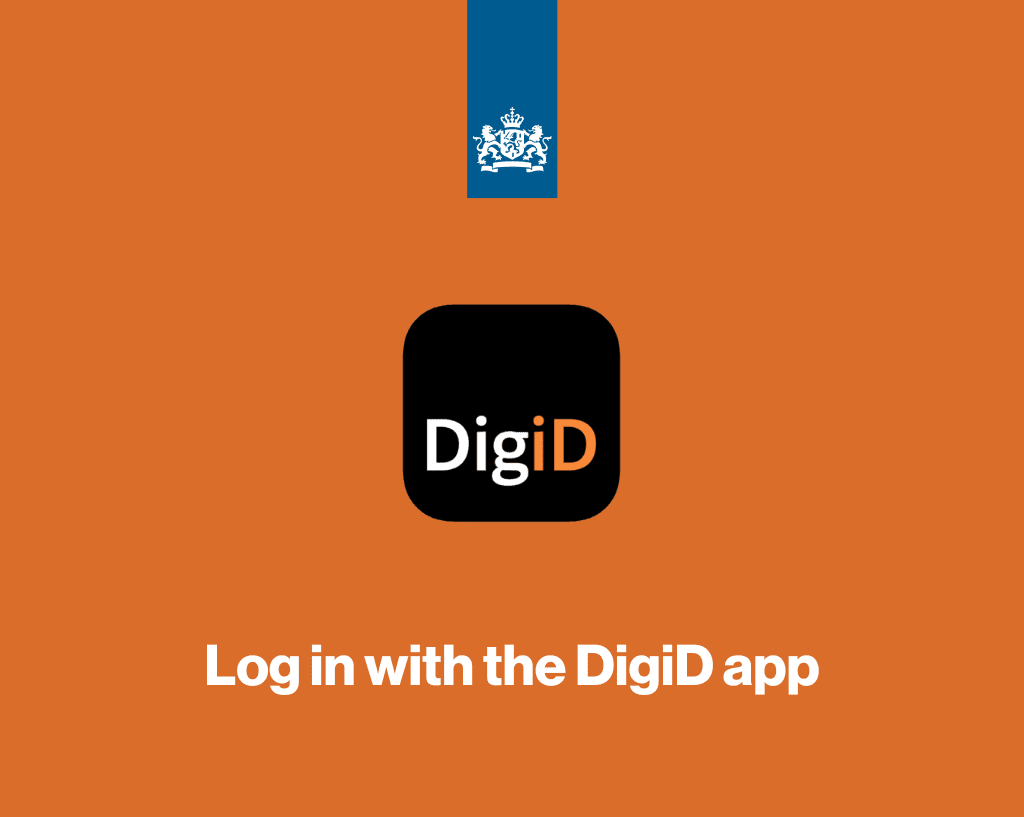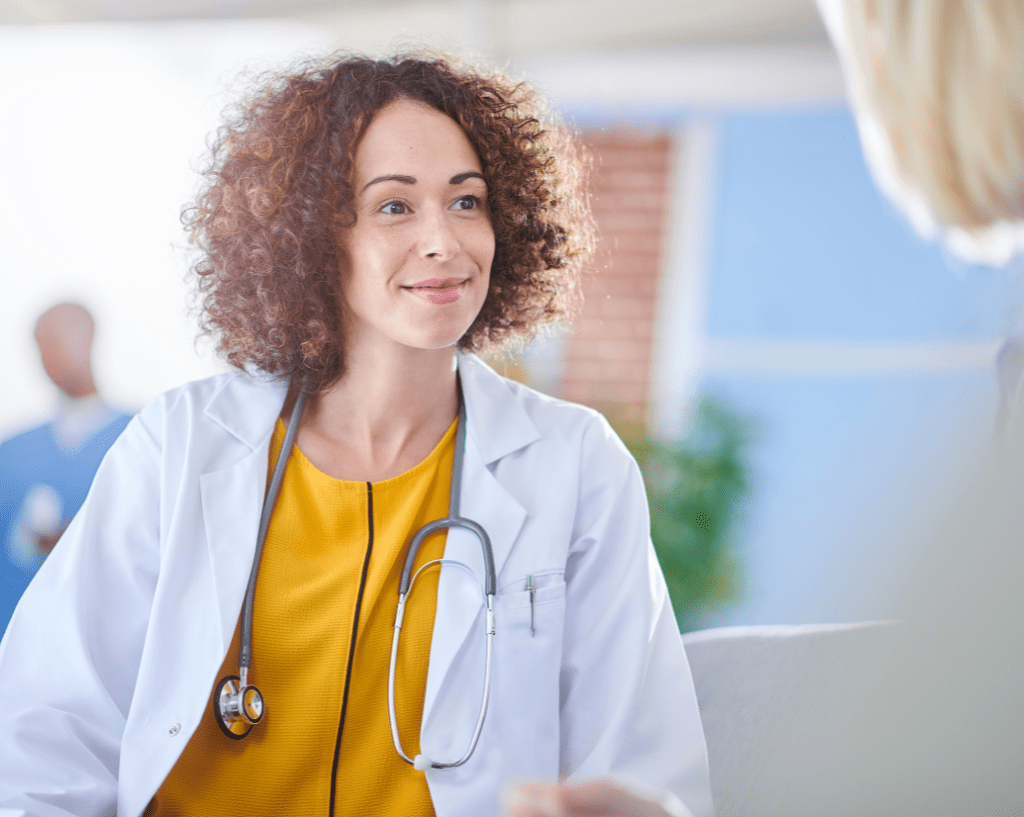 4. REGISTER WITH A GENERAL PRACTITIONER
It is recommended that you register with a general practitioner (huisarts in Dutch) as soon as possible because it can be difficult to find a general practitioner who accepts new patients. Here you can find a list of family doctors sorted by city. You can also search in the phone book if you write 'huisarts' and the city where you are looking for one.
5. DOWNLOAD THE FLITSMEISTER APP
If you are going to drive in the Netherlands, it is advisable to download the Flitsmeister app. It shows you what the speed limit is or if there is a control on your route (traject controle in Dutch = an area where your speed is measured when you enter it and when you leave it. If your average speed is higher than the speed limit, you will receive a fine, 100%).
Do you need a job before competing this checklist? Have a look at our available vacancies.