TOP 10 TIPS ON SAVING MONEY WHILE WORKING ABROAD
It's no secret that many people who find jobs in the Netherlands are motivated by the desire to earn more money. According to the official website of the European Union, there are currently 17 million EU citizens living and working in another EU country. If you are one of these people, your main goal is probably to earn a higher salary than in your home country.
However, it's easy to fail in achieving this if you're not aware of the traps that can quickly deplete your hard-earned income. That's why we have created a guide to help you find a job and save more money by avoiding common mistakes.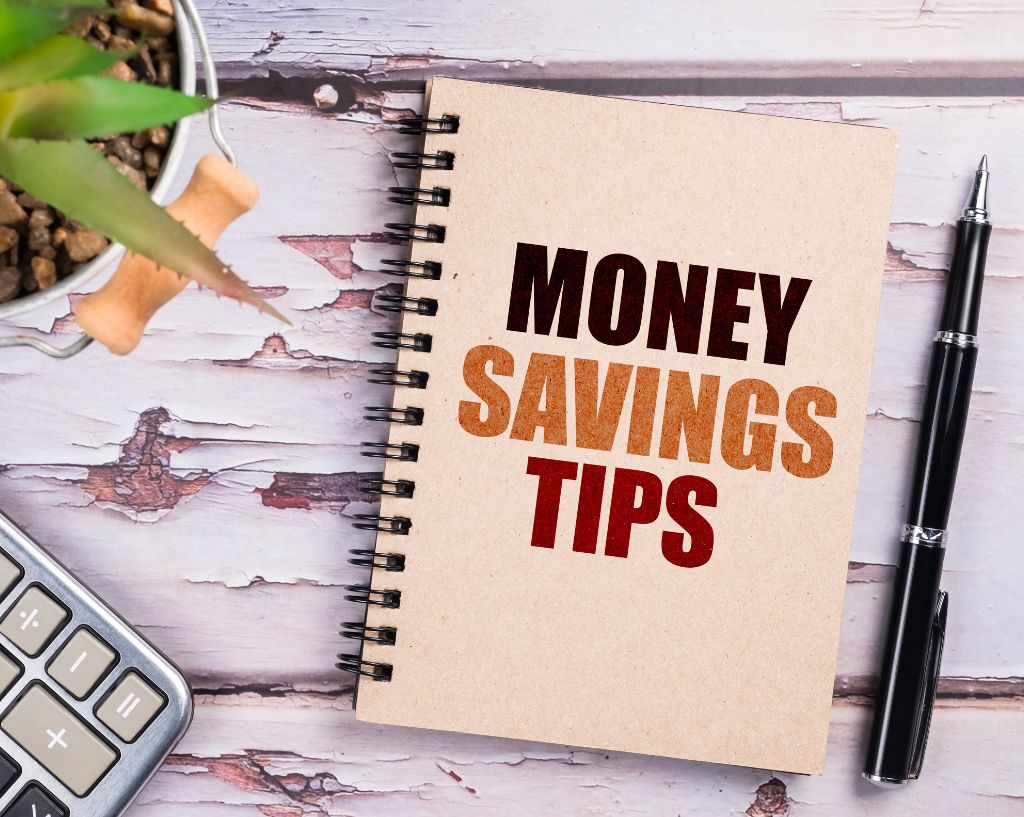 SAVING IS JUST AS IMPORTANT AS EARNING
The quote by Benjamin Franklin, "A penny saved is a penny earned," may be simple, but it carries a valuable message. The easiest way to increase your income is by reducing your expenses. Additionally, there are other options you can explore to avoid spending excessive amounts of money and find cheaper solutions. Here is our list of the top 10 tips to save on expenses while working abroad.
1. WORK WITH A RECRUITMENT AGENCY
When searching for a job in the Netherlands, you have two options: direct contact with a company or working through an agency. Eastmen agency provides various benefits that can help you save costs, energy, and time. Additionally, we offer free housing, which significantly reduces your expenses.
There is also a possibility to negotiate a contract where Eastmen partially or fully sponsors a professional certificate for you, such as VCA or welding. We will discuss this further later.
2. BRING YOUR OWN WORK CLOTHES AND SHOES
In the metal industry, working clothes and shoes with metal caps are standard equipment. If you forget or choose not to bring them with you, you'll have to spend time and money purchasing them upon arrival in the Netherlands. Some companies provide this equipment, and Eastmen also offers the possibility of providing it for you. However, carrying your own gear ensures maximum comfort while saving money on extra tools.
3. CONSIDER USING A BIKE INSTEAD OF A CAR FOR COMMUTING
If you enjoy cycling and have good endurance, opting for a free bike instead of a car can save you some money. Our facility team strives to accommodate you as close as possible to your workplace. However, in some cases, the nearest available accommodation may be 30-40 km away. In such situations, biking may not be feasible (unless you're a retired Tour de France cyclist), but public transportation could be an alternative.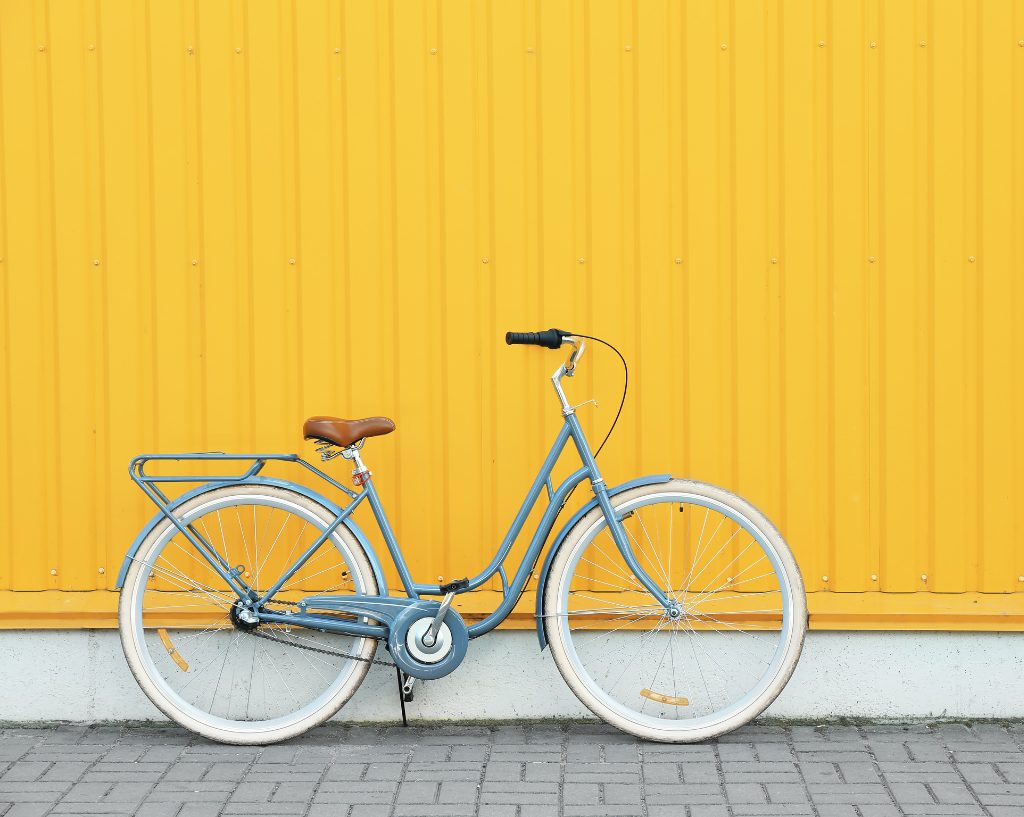 4. SHOP AT STORES THAT OFFER DISCOUNTS AND PROMOTIONS
It may seem like an obvious saving tip, but searching online for retail shops that provide discounts can help you save money. This way you can spend only half of the amount that you would spend if you are eating outside. Look for internationally famous brands and franchises known for their low prices, such as Aldi, Lidl, and Jumbo.
5. CHOOSE FREE EVENTS OVER EXPENSIVE OUTINGS
Staying at home instead of going out is the most cost-effective way to save money, and there are many ways to have fun within your accommodation. Cooking is a great option that allows you to save money while developing a useful skill.
If you prefer going out, a quick Google search can help you discover free events in your city, such as concerts, festivals, outdoor movie screenings, or free entrance days at museums. You can find more information on these events at Uitagenda.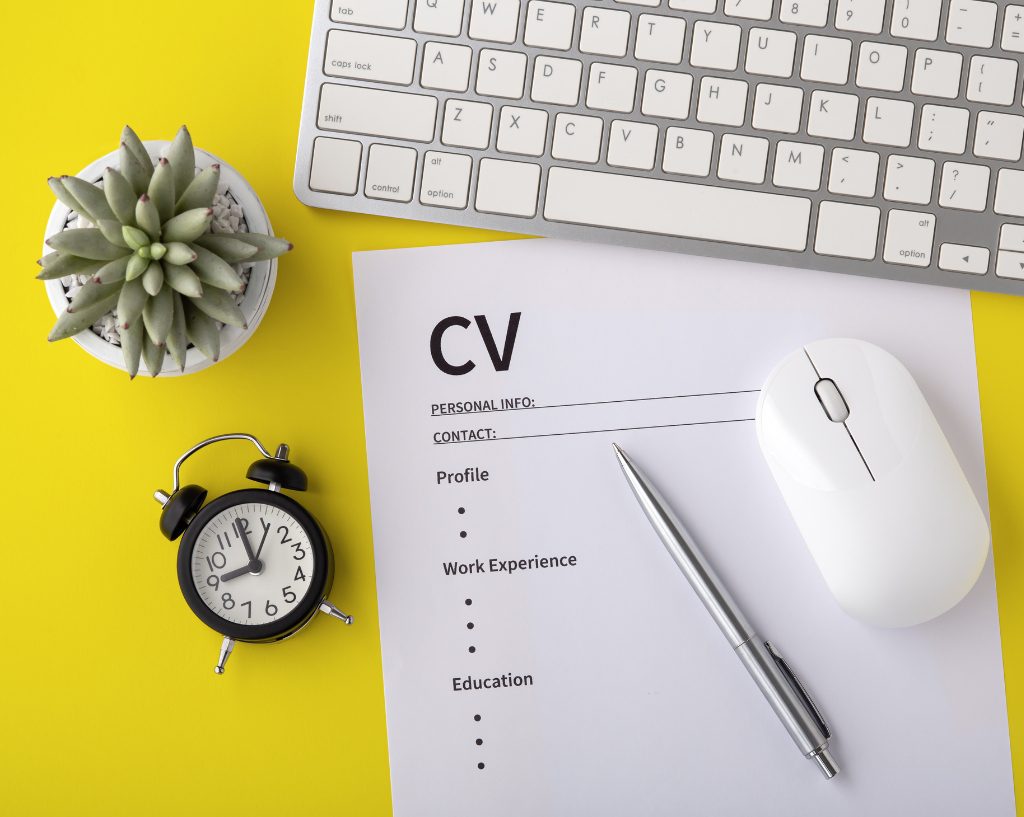 6. DETAILED CV CAN LEAD TO HIGHER SALARY
One common way to get a secure job is through personal referrals. Often, having a CV isn't necessary, and a practical skill test is sufficient to get hired based on word-of-mouth recommendations. Working abroad, however, involves a more complex process. Our clients want to review detailed work experience before deciding to hire you. 
Naturally, the more detailed your CV is and the better you describe your skill set, the easier it will be to convince the company to offer a higher starting salary. Unfortunately, many candidates underestimate the importance of creating a proper CV, and this rule applies to anyone seeking employment in a foreign country.
7. SHARE A RENTAL CAR WITH A HOUSEMATE
Eastmen offers its candidates a deal to rent a car at an affordable price, along with a petrol card to cover fuel expenses. However, you can further reduce these costs by negotiating with a colleague or housemate to share a single car if they work near you. By splitting the car expenses, you can save a significant amount of money over time.
8. COMMUNICATE EFFECTIVELY FOR OVERTIME
Many people complain to recruiters that they aren't given the opportunity to work overtime, despite it being part of the job offer. Overtime availability can vary depending on the work organization. That's why it's important to communicate effectively with your supervisor and let them know that you're open to doing overtime. Failing to do so may result in them selecting someone else for the additional work.
9. BE WISE ABOUT CHOOSING YOUR HOLIDAY DATES
Tickets are usually more expensive during holiday periods when everyone has time off. This is when people want to visit their families and spend time with friends. While it may not be the best way to save money (nobody wants to be alone during Easter, for example), if you're in a tough financial situation, selecting dates outside the holiday season can save you a significant amount of money. Dates near or during major holidays can be two or three times more expensive!
10. PROFESSIONAL CERTIFICATIONS
If you work as a welder, mechanic, or electrician, having professional certifications can help you secure higher-paying jobs by demonstrating your expertise in a specific field. While obtaining these certifications can increase your earning potential, they can also be costly. The cost of certification can vary depending on the institution and industry, ranging from several hundred to a few thousand euros.
In serious cases, Eastmen offers partial or complete sponsorship of these certifications, but in return, you would need to sign a contract committing to work for the agency for a certain period. This option is one of the best ways to advance your career and earn a higher salary.
In conclusion, working abroad can be challenging, but it becomes much better when you have a trustworthy companion by your side. Choosing to work with a recruitment agency like Eastmen can help you save more money, time, and effort. Additionally, there are several lesser-known tips and tricks that can help you increase your earnings while working in a foreign country. Eastmen is always ready to assist dedicated professionals in the metal industry, as well as those in the transport/logistics sector, who are eager to learn and grow in their respective fields. If you're one of them, apply now and secure a job today!
Looking for a job in the Netherlands? Have a look at our available jobs and apply below.